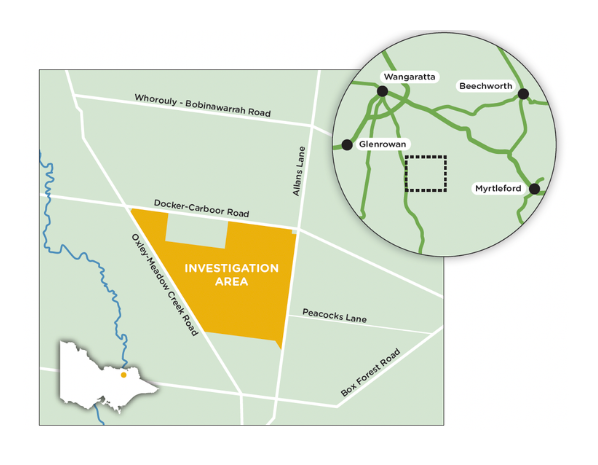 Energy Vault awarded first Australian big battery project
Published Date : 2023-January-23, Monday
Energy Vault Holdings was awarded a Notice of Award for the deployment of a 250 MW/500 MWh battery energy storage system at the proposed 330 MW Meadow Creek Solar Farm in northern Victoria.

The notice allows Energy Vault to immediately begin advanced grid studies and modelling with technical advisor and solar farm co-developer DNV, as required by AEMO.

DNV and co-developer AusNet Services have completed extensive work on the solar farm project feasibility, including grid capacity, and are currently progressing through detailed environmental and technical assessments to support the development application process.

The proposed Meadow Creek Solar Farm is located around 27km south-east of Wangaratta. The project is being designed to accommodate up to 330 MW of solar power and a 250 MW battery on a 566-hectare site, which will include a substation and transmission connection. The proposed site is closely located to an existing transmission network.

Development Manager at Meadow Creek Solar Farm Cameron Munro said, "Energy Vault's high energy density design, the option to work with both Central Storage Inverters or the new AC Block and the most advanced Energy Management Software, that enables multiple use cases, optimal economic dispatching and predictive maintenance, bring flexibility and further options when working with our financial and technical partners (DNV and AusNet Services)."

Meadow Creek is Energy Vault's first Australian BESS project award in Australia, where the company is working with Ark Energy and BHP on multi-GWh Gravity Energy Storage Systems (GESS) developments, and follows the appointment in May of Lucas Sadler as Vice President of Sales and Business Development, APAC.

According to AltEnergy's project database Meadow Creek is global independent energy expert and assurance provider DNV's first large-scale renewable energy development project in Australia. Last month DNV acquired grid consulting company Clean Technology Partners based in Melbourne.

At the time Graham Slack, DNV's Market Area Manager – Australia, Energy Systems, said, "The rise in renewable energy capacity will require significant changes in Australia's grid infrastructure – with storage, connectivity and demand-response key to integrating renewables and avoiding connection delays and curtailment for projects".

AusNet Services owns the 30 MW Ballarat Energy Storage System and is developing the 300 MW Thomastown BESS, both in Victoria.